A San Diego Financial Advisor For Small Businesses
We are here to help with your small business bookkeeping, QuickBooks, financial projects, financial statements, profitability analysis, financial computer conversions, payroll, sales tax reporting, financial forecasts and project management.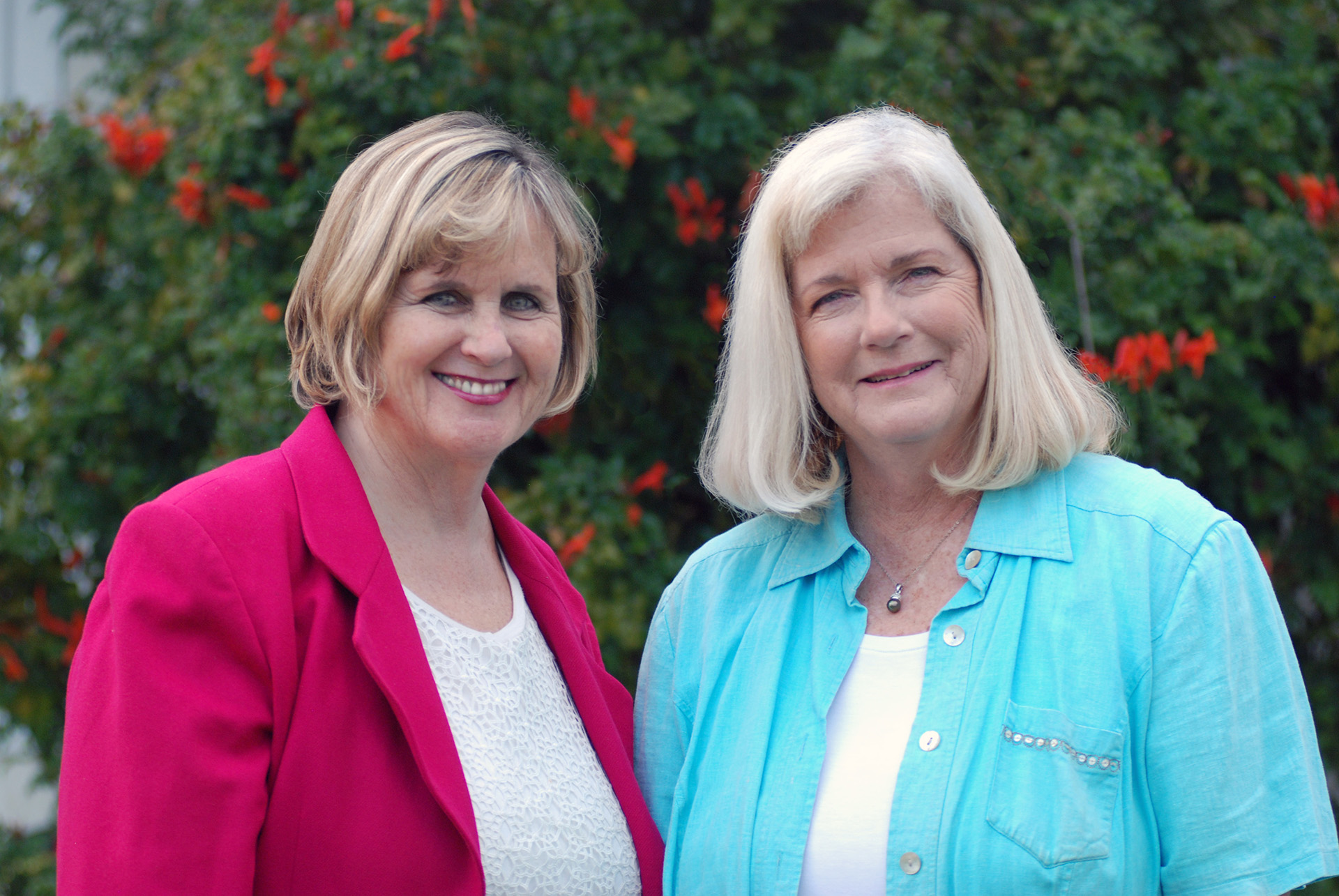 Woman Owned & Operated
San Diego's Mary Jo Ray and Beth Connors have over 50 years combined experience in financial strategy, forecasting, as well as bookkeeping and accounting.
Together, they are able to fulfill the role of P/T controller, accountant or bookkeeper. Both Mary Jo and Beth are QuickBooks Pro certified.
We welcome the opportunity to build a long lasting relationship with you.
Industries We Serve
Publishing          Financial
Insurance           Internet Sales
Consulting          Advertising
Marketing           Computer
Web
Work Smarter, Not Harder
We are your financial advisors, CFO, part-time controllers and accounting department. Our team helps small businesses in San Diego with financial advising, forecasting, payroll and bookkeeping. 
If your company has remote employees, we are your HR liaison. 
When your financial affairs need direction, we help you define complete and actionable goals. 
Contact us for a complimentary remote consultation. 
Meet Mary Jo Ray! Listen to her share about how she helps businesses with accounting and financial advisory…
Accounting 
We do your bookkeeping and payroll, and interface with other apps and programs along with QuickBooks. We are Pro Certified and can set-up, manage, and provide you with online – monthly, quarterly, or annual financial statements. 
Packages For Start-ups
Get your financial books in order from the very beginning with our Start Up Package for new businesses. This includes your profit and loss, balance sheet, statement of cashflow, as well as revenue forecasting with your industry's benchmarks for comparison. 
Financial Forecasting 
We help clients take their dreams and goals and convert these into financial targets showing their cash needs to make their plans actionable. This includes benchmarks to industry comparisons as well as a projected balance sheet and cashflow.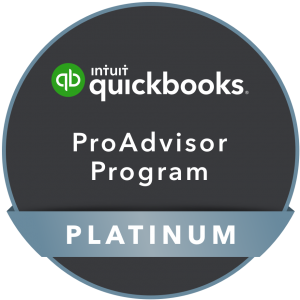 Testimonial
"When Mary Jo and Beth took over my disheveled financials, they quickly organized everything via QuickBooks online. I was then able to get all the financial reports I needed to move my business forward, do my taxes and meet with investors. The sense of relief I have with RCR Financial remotely doing my bookkeeping and accounting is incredible. Thank you both!"
~Marc E, San Diego, CA
M-F: 9am-5pm, S-S: Closed