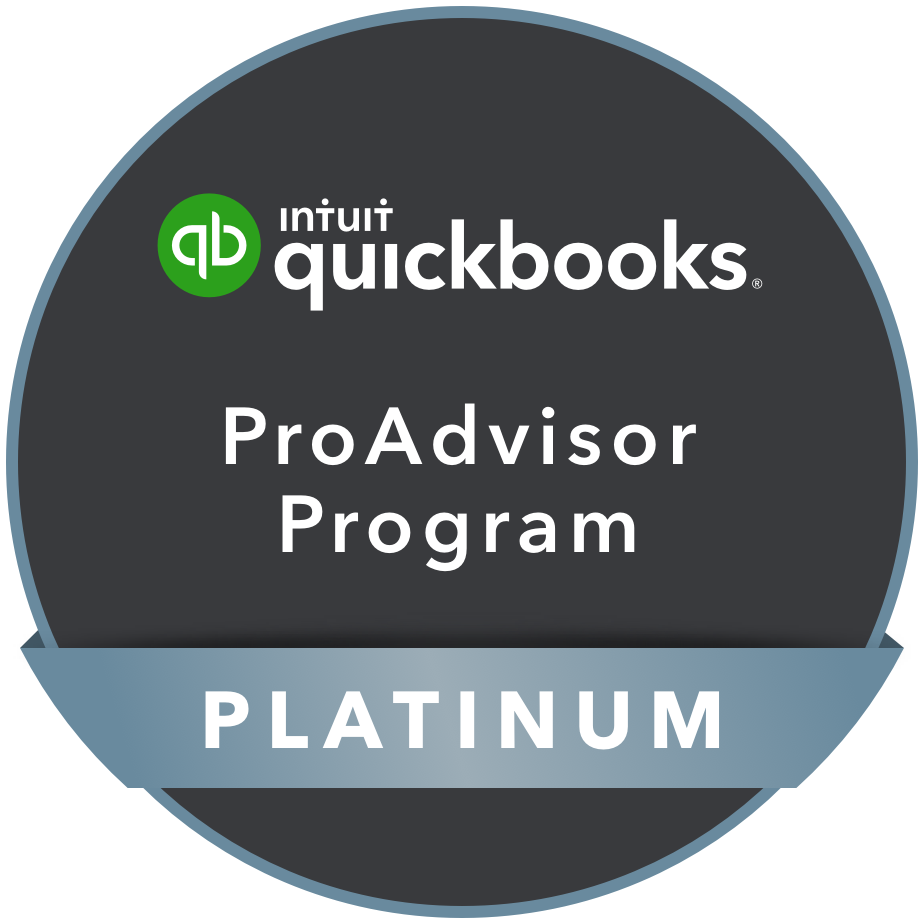 QuickBooks Set Up
QuickBooks is accounting software designed to be user friendly for the business owner, rather than the accountant.
You will appreciate how easy it is to read QuickBooks profit and loss statements and understand your financials.
Pull up your financial and statements anytime from anywhere. It's much easier to read and understand than going through your bank statements.
Contact us to get set up quick and easy — whether you already use accounting software, paper and pencil ledgers, or just have a shoebox full of receipts.